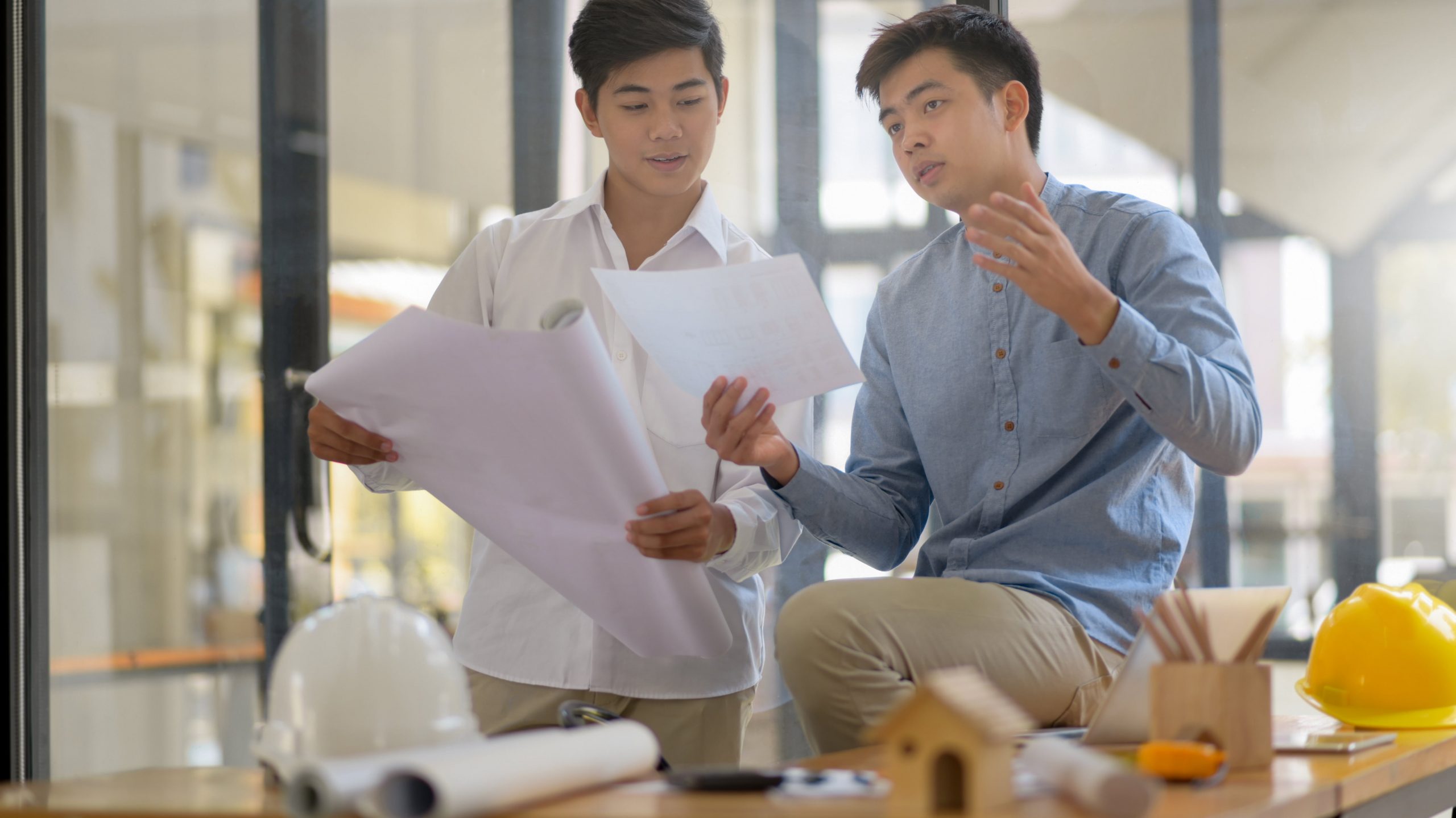 What are the Principles of House Design?
Read Time:
3 Minute, 16 Second
There are several important principles to consider when designing a house. Perhaps the most important principle is functionality. A home should be designed in a way that makes it functional and comfortable for the people who live there. This means considering things like the layout of the rooms, the placement of windows and doors, and the flow of traffic throughout the house.
Another important principle is aesthetic appeal. A house should be pleasing to look at, both from the inside and the outside. This means choosing materials and finishes that are attractive and harmonious. It also means paying attention to details like trim work and lighting fixtures.
Another key principle is energy efficiency. A well-designed house will be energy-efficient, meaning that it will stay warm in the winter and cool in the summer without using a lot of energy. This can be achieved through things like proper insulation and choosing energy-efficient windows and appliances.
Finally, sustainability is an important principle to consider when designing a house. This means using materials and building methods that are environmentally friendly and that will stand the test of time. It also means considering things like water conservation and alternative energy sources.
All of these principles are important to consider when designing a house. By keeping them in mind, you can create a home that is both beautiful and functional.
References in Learning Basic House Designing
There are many different ways to learn basic house designing. Some people may want to learn on their own, while others may want to take classes or hire a tutor. Whichever route you choose, there are some helpful references that can make the learning process easier.
One helpful reference is a how-to book on house designing. These books can be found at most bookstores or online. They usually contain clear instructions and illustrations that can help you understand the basics of house designing.
Another helpful reference is a website that offers video tutorials on house designing. These websites can be a great resource if you prefer to learn by watching someone else design a house. Many of these websites also offer downloadable materials, such as templates and symbols, that can be used to help you with your own projects.
Finally, there are software programs that can be used to help you design your own house. These programs often come with a variety of features, such as 3D rendering and CAD tools, that can make the design process easier.
Studying House Designing for Beginners
Are you thinking about studying house design? It's a great career choice! House design is a creative and rewarding field, and there is a great demand for talented designers.
If you're thinking about studying house design, there are a few things you should know. First, it's important to choose the right program. There are many different types of house design programs out there, so it's important to find one that's a good fit for you.
Second, you'll need to be prepared to work hard. House design is a competitive field, so you'll need to be willing to put in the extra effort to stand out from the crowd.
Third, don't be afraid to ask for help. There are many experienced designers out there who are happy to share their knowledge with beginners.
fourth, take your time and enjoy the process. House design is a complex field, and it takes time to learn all the ins and outs. Don't get discouraged if you don't understand something right away; just keep working at it and you'll eventually get the hang of it.
fifth, remember that practice makes perfect. The more you practice, the better you'll get at designing houses. So, don't be afraid to experiment and try new things.
If you keep these things in mind, you'll be well on your way to becoming a successful house designer. Just remember to have fun and enjoy the process!