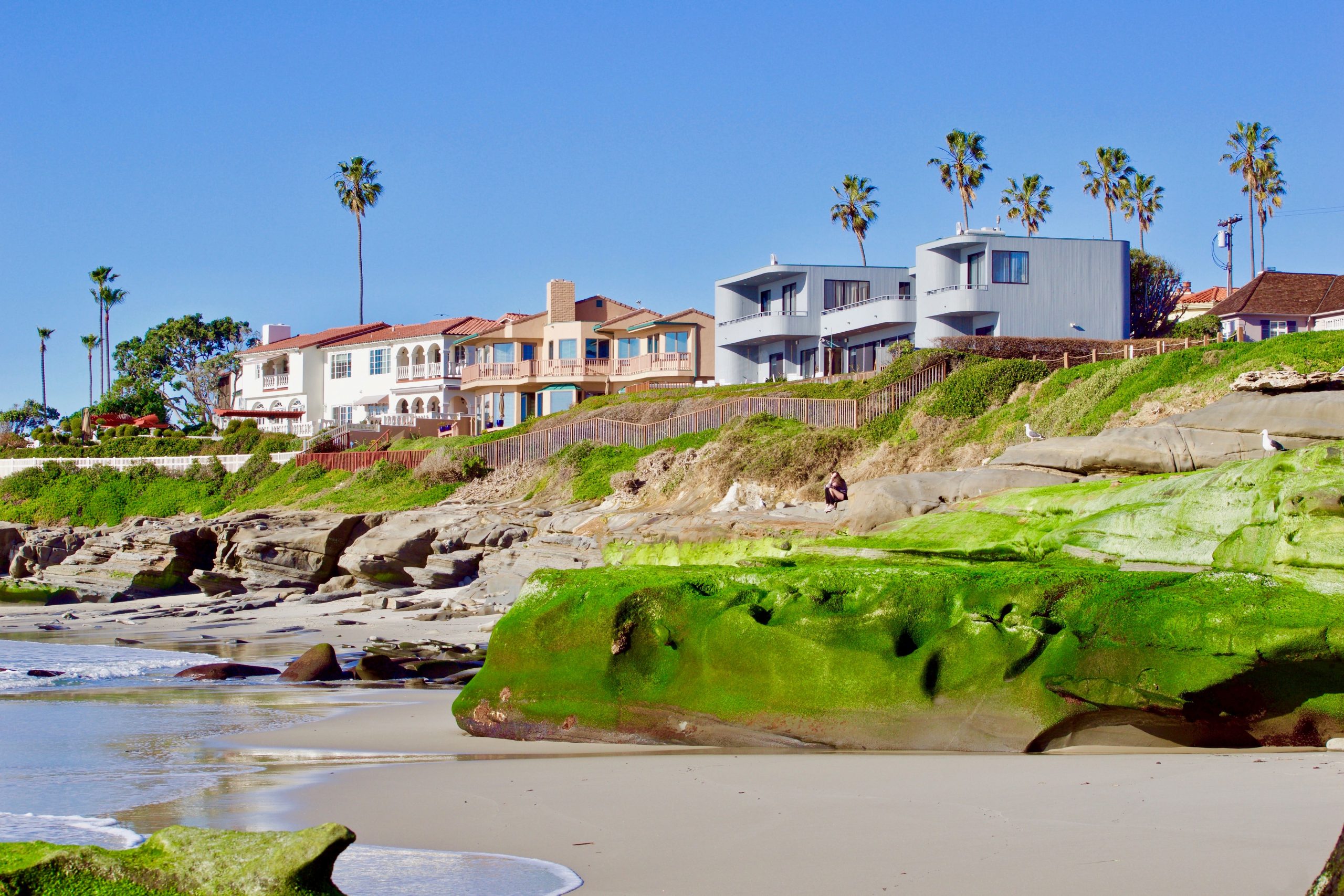 Read Time:
4 Minute, 1 Second
As the weather gets warmer and the days get longer, thoughts turn to lazy days spent lounging by the pool or relaxing on the beach. If you're lucky enough to have a home by the water, make the most of it with these beautiful beach house design ideas.
Whether you want to make a few simple tweaks or do a complete overhaul, there are plenty of ways to give your beach house a fresh look. Start by taking a walk around the outside of your home and taking note of any areas that could use a little TLC. Maybe the shutters could use a new coat of paint or the front door could use a new wreath.
Once you've tackled the exterior, it's time to move inside. Take a good look at your furniture and see if there's anything that needs to be replaced. If you have any old, worn-out pieces, consider giving them a makeover with a fresh coat of paint or new upholstery.
If you're looking for more of a dramatic change, consider changing up your color scheme. Go for light and airy colors that will make your home feel like an oasis. And don't forget the accessories! Swap out old throw pillows for new ones in fresh colors and patterns.
Finally, add some personal touches that reflect your style. Hang some art on the walls or display your favorite seashells in a pretty bowl. These small changes will go a long way in making your beach house feel like your own personal paradise.
Government Law on Establishing Beach Houses
Beach houses are a popular summer destination for many families. But did you know that there are laws governing the establishment of beach houses?
The first step in establishing a beach house is to obtain a permit from the local zoning board. The permit must specify the size and location of the house. It is also important to note that the house must be built above the high-water mark.
Once the permit is obtained, the next step is to obtain a building permit from the local building department. The building permit must specify the type of construction that will be used. For example, if the beach house will be built on pilings, the building permit must specify the type and size of the pilings.
After the building permit is obtained, construction can begin. Once the beach house is built, it must be inspected by the local building department to ensure that it meets all code requirements.
After the beach house is built and inspected, it must be registered with the local planning department. The registration process includes a fee and requires the owner to provide proof of insurance.
Once the beach house is registered, the owner can apply for a rental license from the local planning department. The rental license allows the owner to rent out the beach house to vacationers.
There are many things to consider when establishing a beach house. But if you follow all of the necessary steps, you can enjoy many summers at your own private beach house.
Different Beach House Furnitures
Beach houses are the perfect place to relax and enjoy the company of family and friends. But what makes a beach house complete? The answer is simple, beach house furniture! Beach house furniture is essential in creating the perfect atmosphere for any beach getaway. Here are a few different types of beach house furniture that can be used to create the perfect seaside retreat.
One essential piece of beach house furniture is the lounge chair. Lounge chairs are perfect for relaxing in the sun or taking a nap in the shade. They come in a variety of styles and colors, so you can find the perfect one to match your beach house décor.
Another must-have piece of beach house furniture is a dining table. A dining table is the perfect place to enjoy a meal with family and friends. Dining tables come in a variety of sizes and shapes, so you can find one that is perfect for your beach house.
If you are looking for a place to store your beach house furniture, then look no further than an outdoor storage shed. Outdoor storage sheds are the perfect solution for keeping your beach house furniture safe from the elements. Storage sheds come in a variety of sizes and styles, so you can find one that fits your needs.
When it comes to beach house furniture, there are endless possibilities. These are just a few of the different types of furniture that you can use to create the perfect seaside retreat. So, whether you are looking for lounge chairs or dining tables, there is sure to be beach house furniture that is perfect for you.