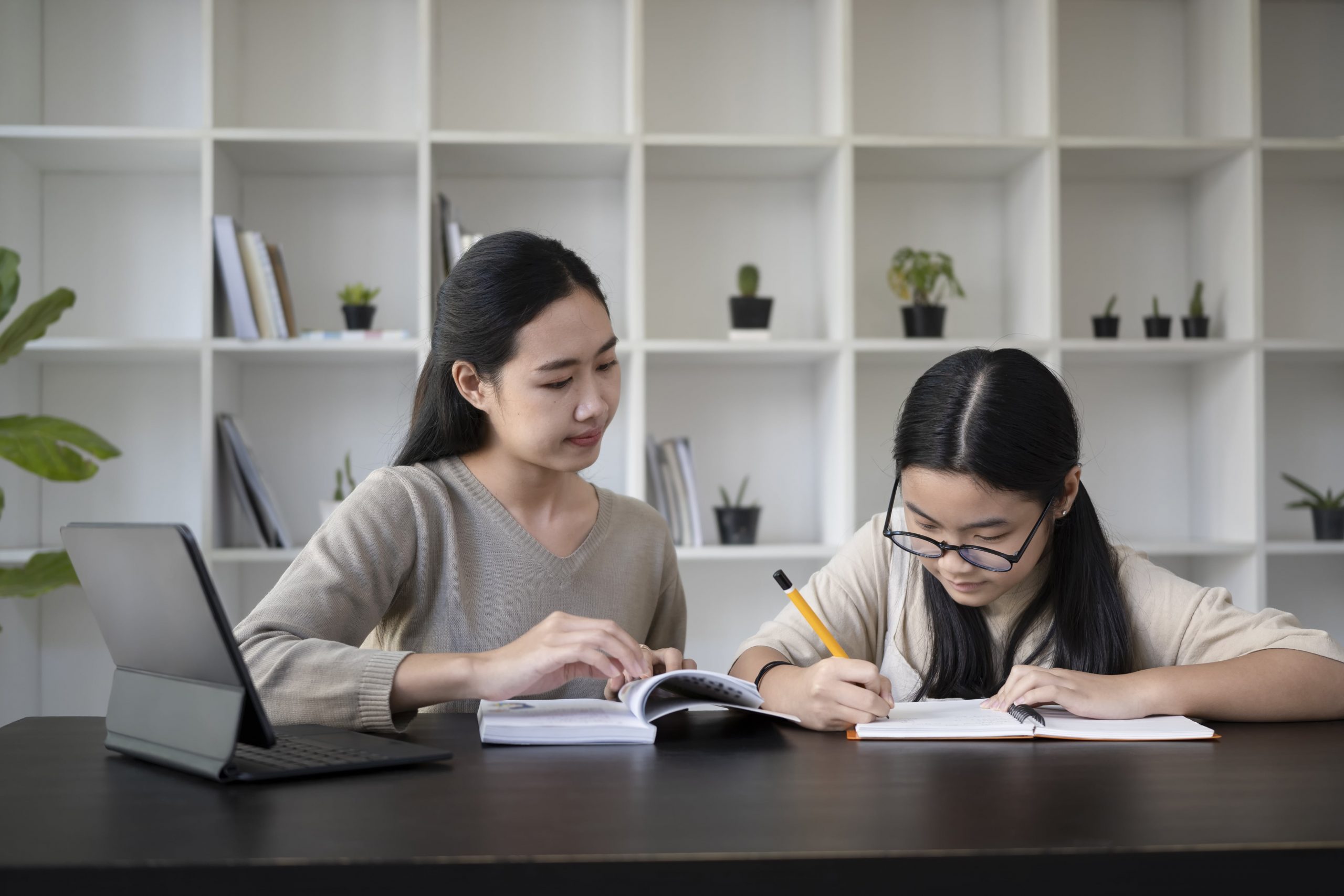 How to Start a Private Tutoring Business
Read Time:
4 Minute, 41 Second
If you're looking to start your own business, becoming a private tutor is a great option. Not only is it a flexible way to earn an income, but you can also help others achieve their academic goals. Whether you're a recent graduate or a seasoned professional, tutoring is a business that anyone can get into.
Before you start advertising your services, there are a few things you need to do to get your business up and running. Here's a step-by-step guide to starting your own private tutoring business:
1. Decide what services you'll offer
The first step is to decide what services you'll offer as a tutor. Will you specialize in a particular subject area? Or will you offer general academic support? Once you've decided on your focus, you can start creating your marketing materials.
2. Choose your rates
One of the most important aspects of starting a tutoring business is setting your rates. Be sure to research the going rate for tutors in your area so you can price yourself competitively. It's also important to consider how much time and effort you'll be putting into each session when setting your rates.
3. Set up a meeting space
If you're going to be meeting with clients in person, you'll need to set up a meeting space. This can be anything from renting a office space to using a public library or coffee shop. Wherever you choose to meet with clients, be sure it's a quiet and comfortable environment.
4. Create a schedule that works for you
As a tutor, you'll need to be flexible in order to accommodate your clients' schedules. But that doesn't mean you have to be available 24/7. When creating your schedule, be realistic about the number of hours you can commit to tutoring each week.
5. Promote your business
Once everything is up and running, it's time to start promoting your business. Creating a website is a great way to reach potential clients, as well as using social media and word-of-mouth marketing. You can also distribute flyers in local businesses and post them in public places like libraries and community centers.
Starting a private tutoring business is a great way to earn an income and help others achieve their academic goals. By following these steps, you'll be on your way to success in no time!
How do I sell myself as a tutor?
Selling yourself as a tutor can be tough, but it's definitely worth it if you're passionate about teaching and helping others learn. Here are a few tips to help you get started:
1. Create a strong online presence.
Make sure your website or blog is up-to-date and full of useful information about your tutoring services. Use social media to spread the word, and consider creating video tutorials or webinars to show off your teaching skills.
2. Focus on your niche.
What subjects or topics do you excel in? What are you most passionate about teaching? When you focus on your niche, you'll be able to attract students who are specifically looking for help in that area.
3. Offer free resources.
One great way to sell yourself as a tutor is to offer free resources, such as practice problems, sample essays, or video lessons. This allows potential students to get a taste of your teaching style and see if they're a good fit for your tutoring services.
4. Get involved in the community.
Be active in online forums, attend local meetups, or volunteer at schools or community centers. This will help you get your name out there and build up a reputation as an expert in your field.
5. Offer discounts or referral programs.
Consider offering discounts to new students or referral programs for existing students who refer their friends. This can help you attract new business and keep existing customers happy.
Selling yourself as a tutor takes time and effort, but it's definitely possible to build up a successful tutoring business if you're passionate about teaching and helping others learn. Just focus on creating a strong online presence, finding your niche, and offering value to potential students, and you'll be well on your way to success!
What are the legal requirements to start a tutoring business?
The answer to this question depends on a number of factors, including the type of tutoring business you want to start, the country you are starting the business in, and any specific regulations that apply to the tutoring industry in your country.
In general, however, there are a few key legal requirements that you will need to meet in order to start a tutoring business. First, you will need to obtain a business license from your local government. This license will allow you to operate your business legally and will likely come with a small fee.
Second, if you plan on hiring any tutors to work for your company, you will need to obtain workers' compensation insurance. This insurance will protect your employees in case they are injured while working for your company.
Third, you may need to obtain a special permit or license from your city or state in order to operate your tutoring business. This permit will likely be required if you plan on offering tutoring services in a public space, such as a library or community center.
Finally, it is always a good idea to consult with an attorney before starting any new business venture. An attorney can help you navigate the legal requirements of starting a tutoring business and can advise you on any specific regulations that may apply to your business.